Empowering Canadian Small & Medium Enterprises
Cmarketing Inc. is a marketing agency and business management boutique that helps Canadian SME's. Recognizing the Canadian economy's dependence on SMEs, the agency publishes a magazine whose contents supports Canadian SMEs.
Through our conferences, online and social presence, CanadianSME provides the perfect platform to position and promote your products and services We are constantly pushing boundaries to replicate reach through standard and emerging technologies. 
Small Business Support you can trust.  
CanadianSME Business Magazine was created through the passion and admiration for entrepreneurs. With SMEs playing such a crucial role in Canada's business industry and contributing greatly to the economy, CanadianSME was built to provide a much-needed support system for hard-working business owners.
SMEs in Canada account for more than 97% of the economy – The market is significant. Position your brand as a leader in the effort in helping Small Businesses last past these challenging times. 
CanadianSME the premier and most relevant platform for SMEs in Canada. We highlight growing businesses and thought leaders with a strong focus on innovation, growth and marketing to generate the results you believe you are capable of. 
Small Business Support you can trust.  
To help reproduce benefits to the enterprisers. In addition to the aforesaid, the interactive drive will involve the participation of various competent organizations that share, with CanadianSME, the same aim of strengthening the SME industry. Our services have their foreground in Business Publications, Business Events, Special Projects, Business Consulting, among others and it has something for everyone.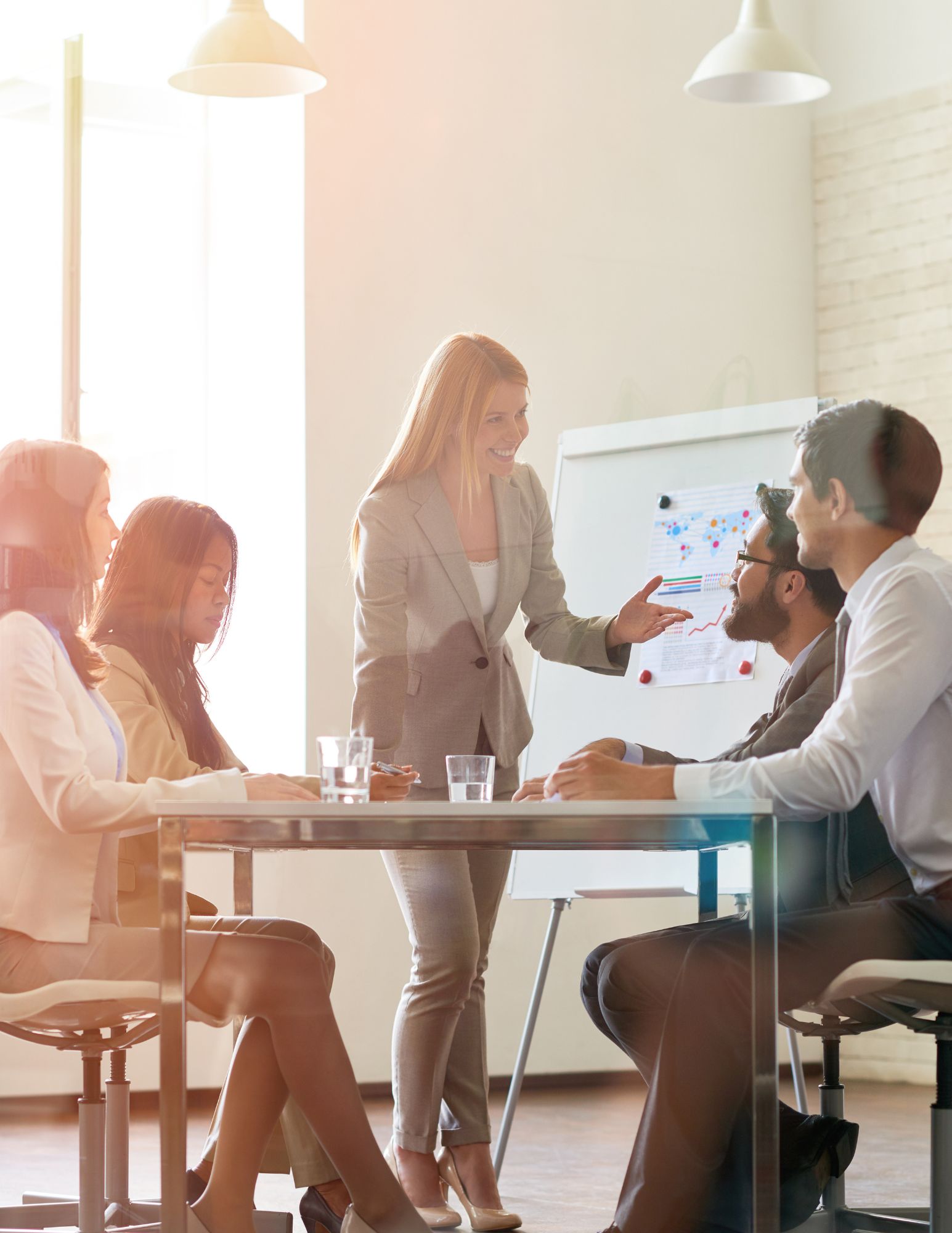 Empowering Canadian Small & Medium Enterprises
With the launch of CanadianSME Business Magazine, our aim is to equip SMEs with expert knowledge and insights from industry leaders on everything business. CanadianSME business magazine incorporates compelling content and provides shelter to the business needs of small and medium scale enterprises by providing them with a solution to all their queries, all under one roof.
Subscribe now: https://www.smemagazine.ca/subscriptionhttps://www.smemagazine.ca/subscription